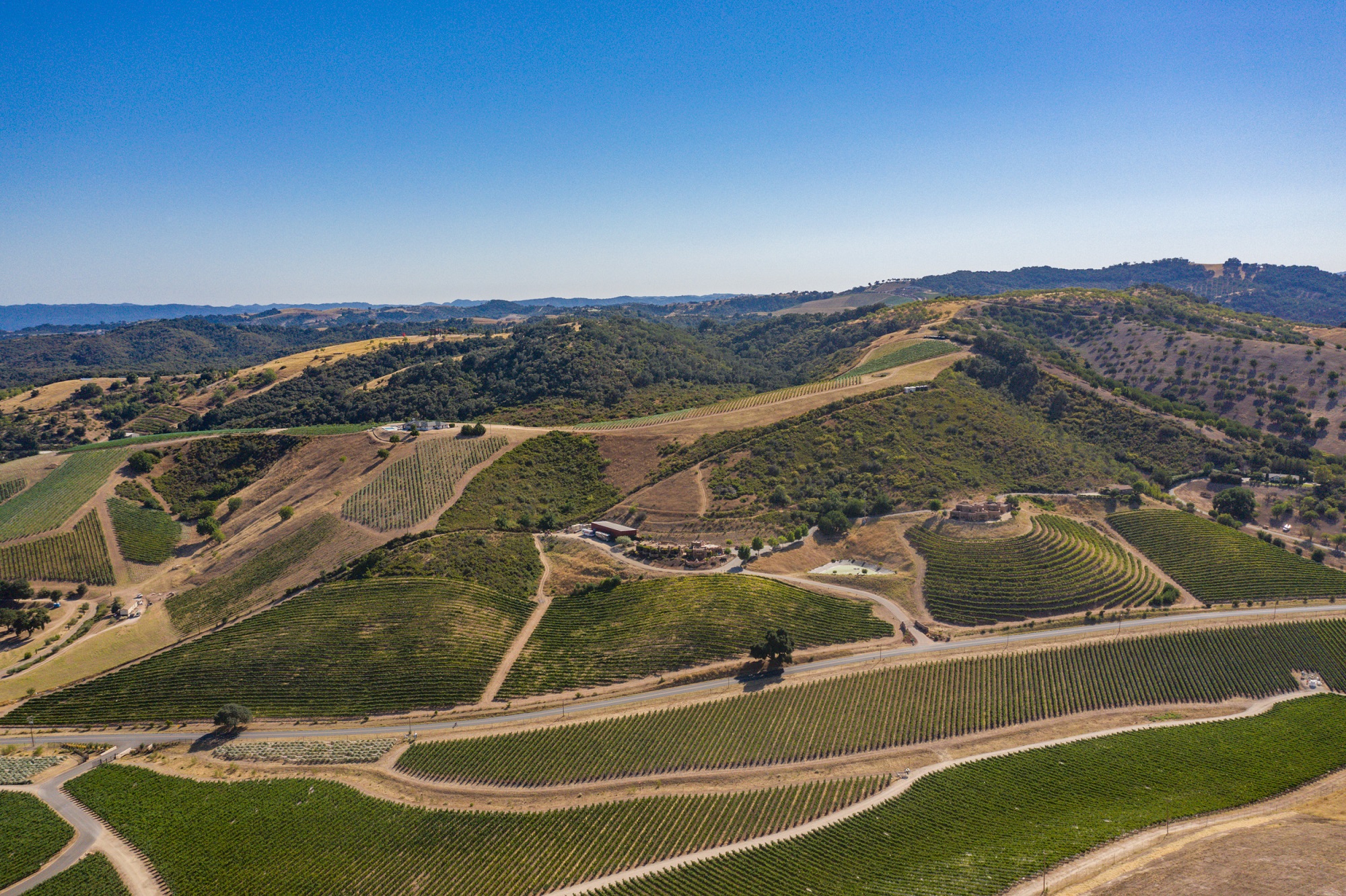 A Real Estate Market Update
Here's how Richardson Properties is adapting to the current real estate market.
Previously published March 30, 2020 | Emily C. Laskowski, Cowboys and Indians Magazine
As closures take place across the country and even throughout the West, the luxury real estate industry is adapting and adjusting.
Like many of our readers, we like to peruse luxury home listings for gorgeous interiors and breathtaking views, but also because so many of these sprawling ranches and properties offer the option to live and work on your own land.
The "Iconic Adelaide Winery Estate" for sale from Richardson Properties.
If you like following the real estate market along with us, you might be interested to read the following updates from Richardson Properties, a luxury real estate brokerage based in San Luis Obispo, California. President Chris Richardson and realtor Lindsey Harn offered a few takeaways based on their findings as the market reacts to our current circumstances.
"Daily operations in the real estate industry have not halted, but have simply been reimagined to adjust to today's social landscape," Richardson says. "There is still a strong demand for housing, and we are still seeing new inventory come on the market each day."
Here's what Richardson and Harn had to say on the current market.
Appointments
"We are more committed than ever to helping buyers and sellers accomplish their goals and are getting more creative," Harn says. "Yesterday, I conducted a listing presentation on Zoom and got a listing agreement signed without ever meeting the seller."
Technology
"We are able to facilitate the real estate search within the confines of social distancing through technology and strategic affiliations such as state-of-the-art virtual tours [and] digital marketing…" Richardson says.
Showings
"We are doing private showings via FaceTime, virtual tours, and Matterport," Harn says.
Cancellations
"We are seeing a small increase in cancellations on current escrows, about 10–12 percent," Harn says. "The majority of the folks that are canceling tend to be high in stock and high on worry."
Rates
"Buyers still need a place to live," Harn says. "And rates have never been better."
Spring Season
"With a potential slight dip in the market and a slight dip in rates – it may just be the perfect spring market to buy in as there's less competition," Harn says.
Buyers
"Challenging, yes," Harn says. "But real estate always has its place, and when buyers leave the market, the serious buyers win."
About Cowboys & Indians Magazine
Established in 1993 and designed for people who love the spirit, romance, people, places and adventure of the American West. Aims to entertain, educate and inform readers about Western lifestyles, trends, and cultures of the past and present West. Features articles on rodeo, western and Indian antiques, contemporary Western clothing, style, home interiors, gardening, travel, music, art, Southwestern cuisine, Western movies, leisure pursuits, animals, personal technology and profiles of people who have shaped the West.
About Richardson Properties
As San Luis Obispo County's leading independent real estate brokerage, Richardson Properties | Christie's International Real Estate, provides innovative solutions and superior customer service through a team of dedicated professionals. The team strives to exceed client expectations while positively shaping its local communities.
As an exclusive Luxury Portfolio International® brokerage and member of Leading Companies of the World®; Richardson Properties offers an incomparable level of service and global visibility under brands that stand for trust, discretion, and excellence.